In the past, she was abandoned by her lover because of ovarian cancer and hung around without a penny. What's worse, she was helpless when struggling with death. However, she was lucky that she came across Prof. Xu Kecheng, president of Guangzhou Fuda Cancer Hospital (Fuda), and regained hope for life. Recently, she was present at our live show, sharing her story of luck and happiness.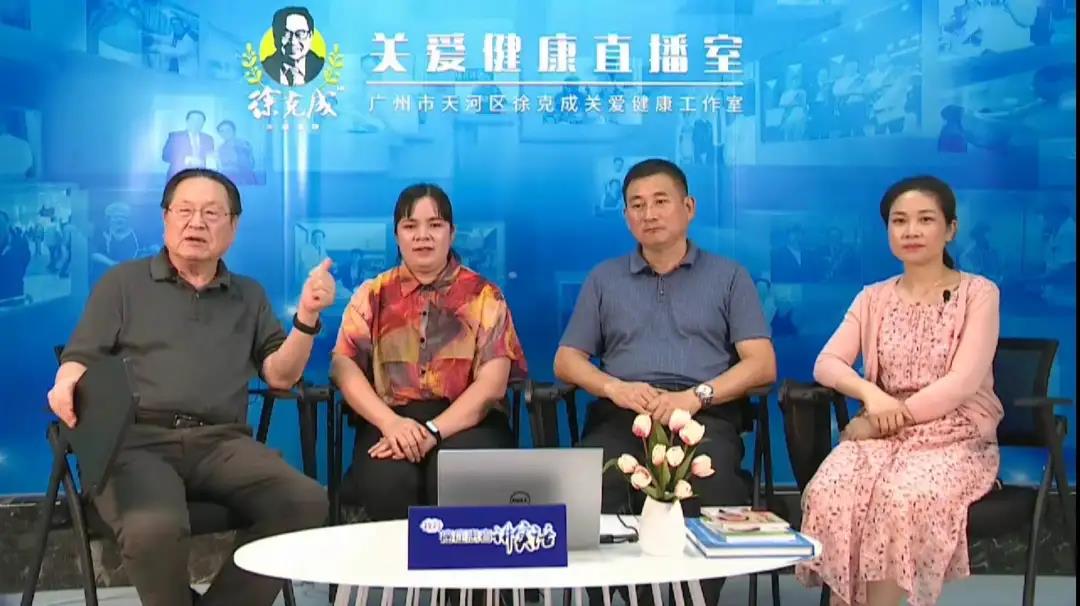 △Live show
A blessing in disguise
"The tumor in her belly was so big that she couldn't put her pants on. Then she had to use a towel to cover the lower part of body."
"At the first sight of Ximei, her belly was as big as that of a lying-in woman."
"When I saw her in the ICU, she was gasping for air."
"In winter, she just wore a thin shirt."
......
All these words came from those who met Ximei at the first time.
In 2007, Ximei received an examination in a Zhanjiang hospital, which indicated a huge tumor in her ovary. Doctors there told her that she only had one to two years left. At a loss, she told her boyfriend about it but she didn't expect their sudden break-up after that. "I used to blame the fate. Why did it treat me like that? I didn't do anything bad." Without a penny, Ximei had wandered in Maoming and Hainan for two years in order not to bother her family. With time going by, she couldn't tolerate the pain and even wanted to commit suicide. In 2009, the tumor in her belly was so big that she couldn't move any more so she went back to the hospital in Zhanjiang. "At that time, I thought that was the biggest hospital in Zhanjiang. Maybe I could meet someone great?"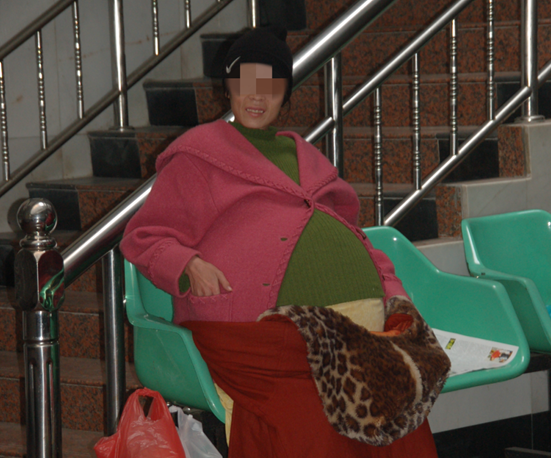 On December 19, 2009, Prof. Xu held a free clinic activity in Zhanjiang where he first met Ximei. After knowing what happened to Ximei, Prof. Xu gave 200 yuan to her for physical check-up. "At that moment, I felt like I was pressing on the lucky button," Ximei told us. What Prof. Xu had done for her brought warmth to her and made her feel being loved. Then our hospital sent a car from Guangzhou to Zhanjiang to pick up Ximei. In this case, Prof. Xu, Prof. Niu Lizhi and other experts discussed and came up with the best treatment plan for Ximei. Finally, fifty-five kilogram of liquid and tumor were removed from her abdominal cavity.
"With the joint effort of doctors from gynecological, general surgical, urological, interventional, anesthesiology, cardiovascular and respiratory department, the surgery was completed smoothly," Prof, Xu explained. Because her belly had been stuffed with tumor and ascites for a long time, she needed to blow balloon to practice abdominal respiration so that the phlegm could be spitted out easily. At the same time, she also had to take a large amount of protein powder every day. Being taken good care in our hospital, Ximei could finally go back home to met her family in 2010 Spring festival happily.
Thankful heart
The treatment here in Guangzhou Fuda Cancer Hospital brought Ximei a new life. She thought that if there was no selfless contribution of our expert team, donation from our hospital and good care of medical staff, she would not survive cancer. Our hospital not only saved her life, but also helped her live a better life. Therefore, she decided to become a permanent volunteer at our hospital, bringing love and happiness to patients, medical staff and those in need.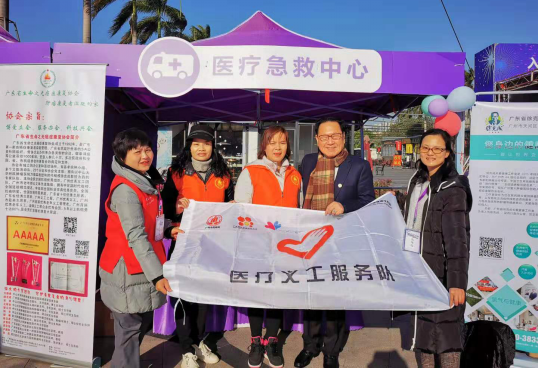 △ During volunteer activity
In 2016, Ximei became a CPC member and she said, "Prof. Xu was like my father who gave me a second chance at life. I would like to act like Prof. Xu and do something good. He told me that it was CPC that saved me so I really want to join CPC and contribute to the society." She added that it was her honor to take part in CPC which gave her power to do something for the society.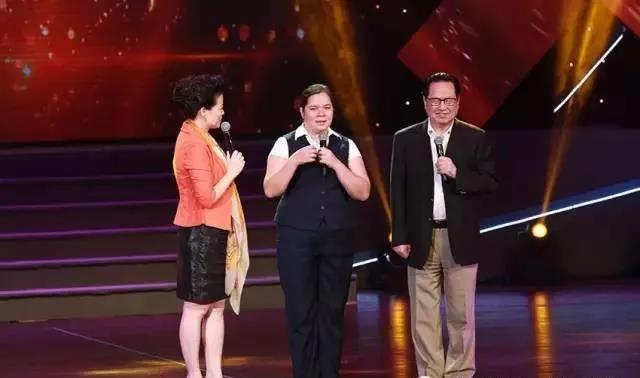 △Became a CPC member
It's not easy to keep a thankful heart in one's whole life. Now Ximei has her own family and has kept her promise and volunteered in our hospital for 10 years, contributing to society for the favors she has received from others. "Now she is a big sister," Prof. Xu joked. Those who hear about Fuda know Ximei because she always helps others with her younger brother and sister on the road to fighting against cancer. Ximei treats other patients like her families, encouraging them and building up confidence in them.
For Ximei, to be a volunteer is a way to thank benefactor and contribute to society. "Now all I want to do is to help cancer patients. Share my own experience with them and encourage them to stay strong." Ximei has made up her mind and tried her best to help others, bringing smile to more patients.