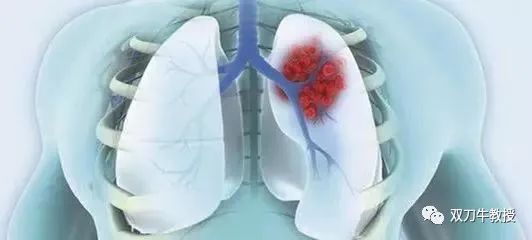 Everyone might be familiar with pneumonia, but what exactly is autoimmune pneumonia?
The so-called autoimmune pneumonia is the complication which happens to lung cancer patients after they have received PD1 immunotherapy, but it is difficult to identify and needs timely treatment. In the wake of immunotherapy, treatment on different types of cancer including lung cancer has made remarkable progress. Many types of life-threatening cancer have gradually become chronic diseases that allow patients to coexist with cancer.
The immunotherapy is a revolutionary progress and research achievement in the World Anti-cancer War, for which the Nobel Prize in Physiology or Medicine 2018 was awarded jointly to James P. Allison and Tasuku Honjo who discovered new approaches in harnessing the immune system to fight cancer. It shows its huge impact on the world's cancer treatment and contribution to the global medical field. However, it cannot be ignored that any treatment will inevitably cause side effects or complications while fighting against the disease. With the increasing usage of immunotherapy, many patients obtained good results but also developed some complications, among which one of the most dangerous complications is autoimmune pneumonia with the highest incidence rate.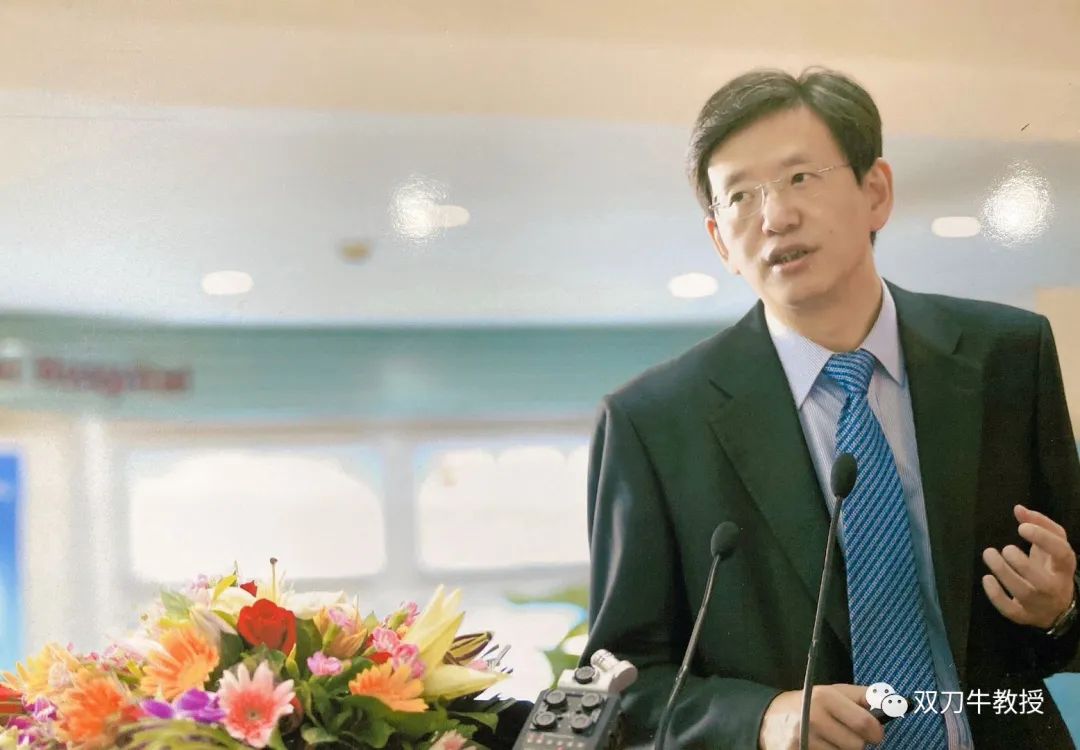 Professor Niu Lizhi, president of Fuda Cancer Hospital, said, "The predictive rate of autoimmune pneumonia is still very low. Unlike chemotherapy, we know very well. We probably know when side effects will occur and how to respond. But how to identify and prevent autoimmune pneumonia is not so clear at our current level of knowledge. We can only summarize the experience from the cases, detect the risk, identify it in time and give proper treatment. "
Timely steroid pulse therapy saves an Indonesian patient of autoimmune pneumonia at Fuda
Recently, a patient with autoimmune pneumonia was treated at Fuda Cancer Hospital (Fuda).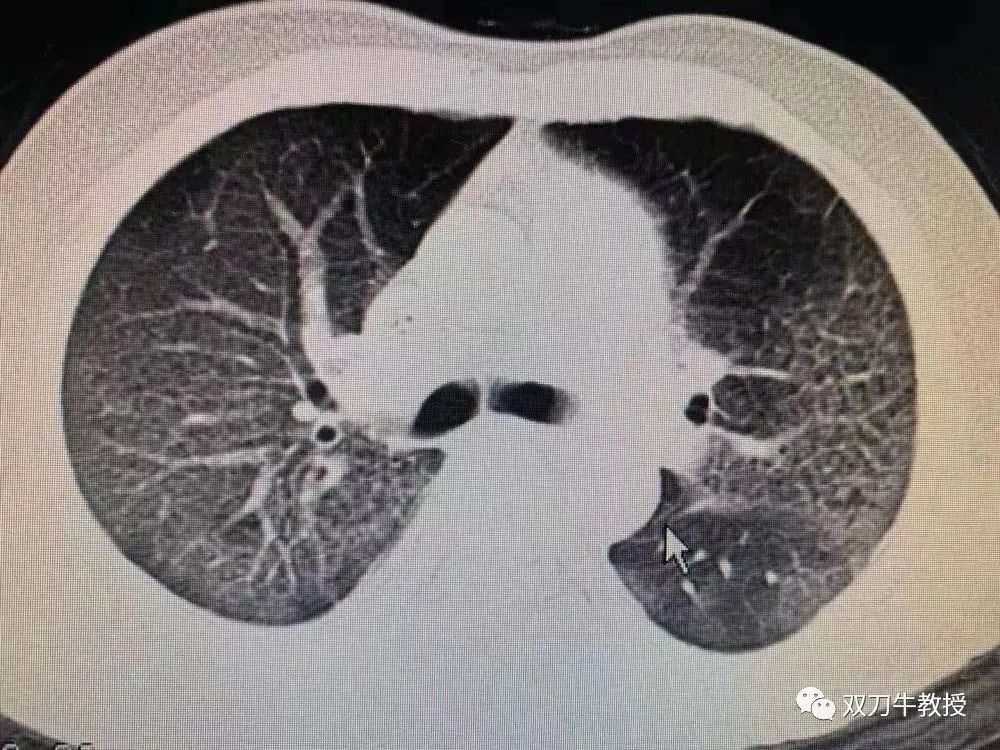 There is a 60-plus Indonesian patient suffering from lung squamous cell carcinoma. After six cycles of PD1 combined immunotherapy with chemotherapy at Fuda, his tumor almost disappeared. Then, his families, all our experts and doctors felt relieved.
The patient returned to Indonesia and we kept following up on his situation. According to reexamination at the local hospital, his condition was still very stable.
But just a few days ago, we learned on the follow-up phone call that he felt a little chest tightness at home and could not breathe. This symptom seemed simple, but the underlying cause needed further examination. Our doctors suspected autoimmune pneumonia which threatened his life if he could not be treated in time.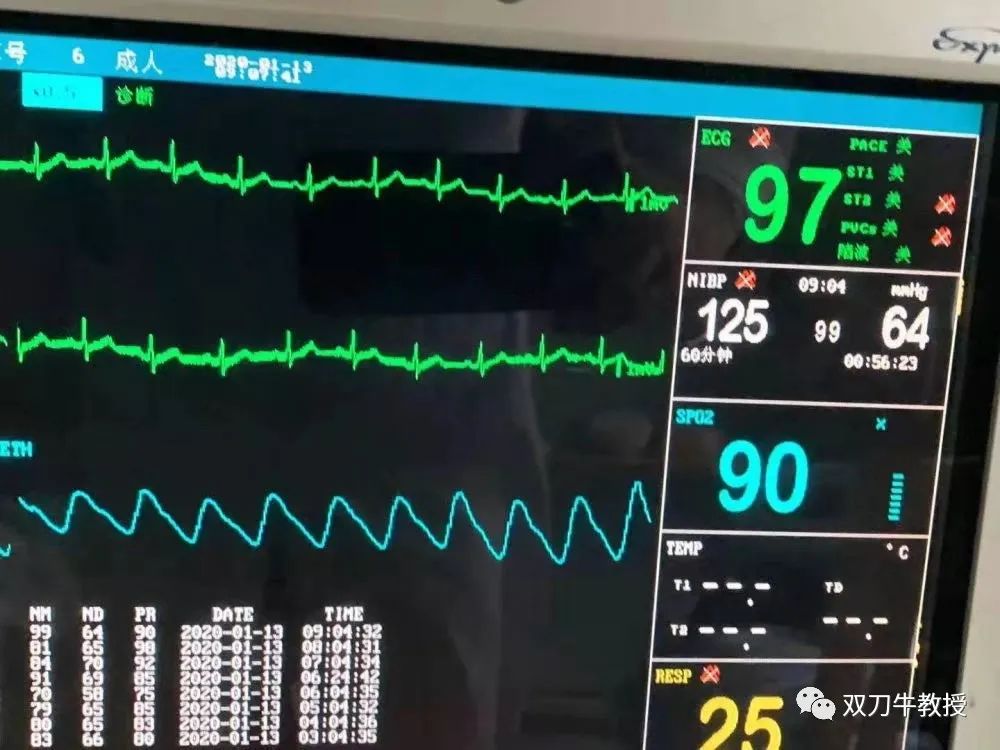 After communication with our doctors, he immediately came to our hospital with his family members. A CT scan showed extensive interstitial pneumonia in his lungs, and white blood cell level and PCT level were not high, so our doctors could not tell if it was infectious fever or not. What's worse, when the patient arrived at our hospital, SPO2 had dropped to about 90. After consultation, our doctors diagnosed him with autoimmune pneumonia, and immediately performed steroid pulse therapy. Luckily the next day after treatment, he was able to breathe and the chest tightness that bothered him also disappeared.
Professor Niu Lizhi said that autoimmune pneumonia must be correctly identified, diagnosed and treated in a timely and proper manner. Once the best treatment opportunity is missed, the risk will be great and the mortality rate will be relatively high. Therefore, for patients who have received immunotherapy, we will keep monitoring the changes in their symptoms and conditions, and offer our help to them.