Cryosurgery is a novel technique for treatment of cancer which has been approved by the United States' Food & Drug Administration (FDA) in 1998 and China's SDA in 1999. Guangzhou Fuda Cancer Hospital has used the technique since 2000. To date, Fuda has the greatest amount of experience in this minimally invasive procedure. Recently, Fuda's number of cryosurgery cases has over 10,000 cases with a variety of malignant tumors (more than 30 different kinds of cancers). In this field, Fuda Cancer Hospital leads the world in experience and research.

Principle
Cryosurgery is an important ablation technique for tumors. It destroys tumors by cycles of freezing to below -160oC and thawing. Cryosurgery's destructive effects on tumors are due to two major mechanisms, one immediate, the other delayed. The mechanism is the damaging effect of freezing and thawing the cells, which directly leads to dehydration and fracture of cancer cells, or the shortage of oxygen supply to the tumor and the death of cancer cells. After cryosurgery, the dead tumor tissue in situ acts as an antigen that stimulates the immunological response. In addition, cancer cells after CSA are more sensitive to chemotherapy or radiotherapy, which enhance the effect of chemotherapy or radiotherapy.
Procedure of cryosurgery
Cryosurgery is performed through intraoperative, endoscopic or percutaneous routes.
Percutaneous freezing is most commonly used, which refers to inserting cryoprobes into the tumor under the guidance of ultrasound or CT and injecting argon gas to rapidly reduce the internal temperature of the tumor, then injecting helium gas to rewarm the ice-ball, and repeat the procedure for at least 2 cycles.
General anesthesia is used in CSA. The puncture is usually performed under the guidance of ultrasound or CT in the treatment, so as to monitor the whole process of puncture in real time. The surgical methods include percutaneous puncture, open vision puncture and endoscopic puncture. Guided by ultrasound or CT positioning, argon is accurately injected into the tumor, and then argon is activated first. Argon is rapidly expanded at the tip to produce cooling effect, and the diseased tissue is frozen to minus 140℃~170℃ within 15 seconds. After 15~20 minutes, the argon gas is turned off and the helium gas is started. The helium gas can be used to rapidly expand on the tip of the probe and rapidly heat the pathological tissue in the ultra-low temperature state. The temperature of the pathological tissue can rise from minus 140℃ to 20℃~40℃ above zero, so as to perform rapid hyperthermia. After 3 to 5 minutes, freezing and thawing are performed for at least 2 cycles. Freezing continues until the ice ball covers the entire tumor and the surrounding normal tissue by 5-10 mm. For large tumors, multiple cryoprobes are often inserted simultaneously. Make at least two or three cycles as needed. Diseased tissue can be completely destroyed by freezing and thawing. The speed, time and temperature of freezing and thawing, as well as the size and shape of the targeted zone, can be monitored in real time by ultrasound or CT, and can be precisely set and controlled by a computer. More importantly, since the freezing and thawing limited to the tip of the probe, the rod will not cause cold or hot damage to the tissues along the puncture path.
Advantages

1. Cryosurgery is a localized independent minimally invasive procedure. It can be used as the sole means of cancer treatment or it can be combined with other conventional treatment techniques such as surgical operation, chemotherapy, radiotherapy.
2. Combining cryosurgery with excision can be advantageous since freezing the tumor before excision minimizes the risk of spreading the cancerous cells during excision.
3. In addition to sparing healthy tissue, cryosurgery is advantageous because it can be repeated as necessary in order to destroy all cancerous tissue with less damage compared with operation.
4. In situations where the tumor is not removed after freezing, especially percutaneous cryosurgery, intraoperative blood loss is small and post-surgical discomfort is minimized so patient can recover soon.
5. Cryoprobes are relatively small (generally 1.4-2 mm in diameter) and therefore they may be used in minimally invasive surgical procedures.
6. There are no major side effects which are commonly found in chemotherapy or radiotherapy
7. Cryosurgery is adaptable for treatment of tumor close to large vessel which cannot be removed by operation. Cryosurgery can treat small as well as large tumors (diameter>5cm), and solitary as well as multiple tumors. Because of the thermal-releasing effect of blood flow in the blood vessels, cryosurgery is not easy to cause damage to the great blood vessels, so it can also be used to treat tumors adjacent to the great blood vessels that cannot be removed surgically.
8. Cryosurgery aims at a local effect, namely, destruction in situ of neoplasms resistant to conventional treatments, but it also elicits an immunologic reaction (cryoimmunologic reaction) against cancer for eradication of residual or metastatic tumors.
9. Cryosurgery has synergistic effects with chemotherapy or radiotherapy. After palliative targeted cryosurgery, the dose and duration of chemoradiotherapy can be reduced, the occurrence of chemoradiotherapy complications can be reduced, and the local advanced tumor can be well controlled or the tumor progression can be slowed down.

Indication

Nearly all parenchymal cancers are prime candidates for CSA. These malignancies include:
* Liver cancer * Lung cancer * Kidney cancer * Ovarian cancer
* Pharyngeal cancer * Testicular cancer * Uterine tumors * Vaginal cancer
* Pancreatic cancer * Breast cancer * Osteosarcoma and other benign or malignant lesions
* Prostate cancer * Melanoma * Head and neck cancer * Tumor of soft tissues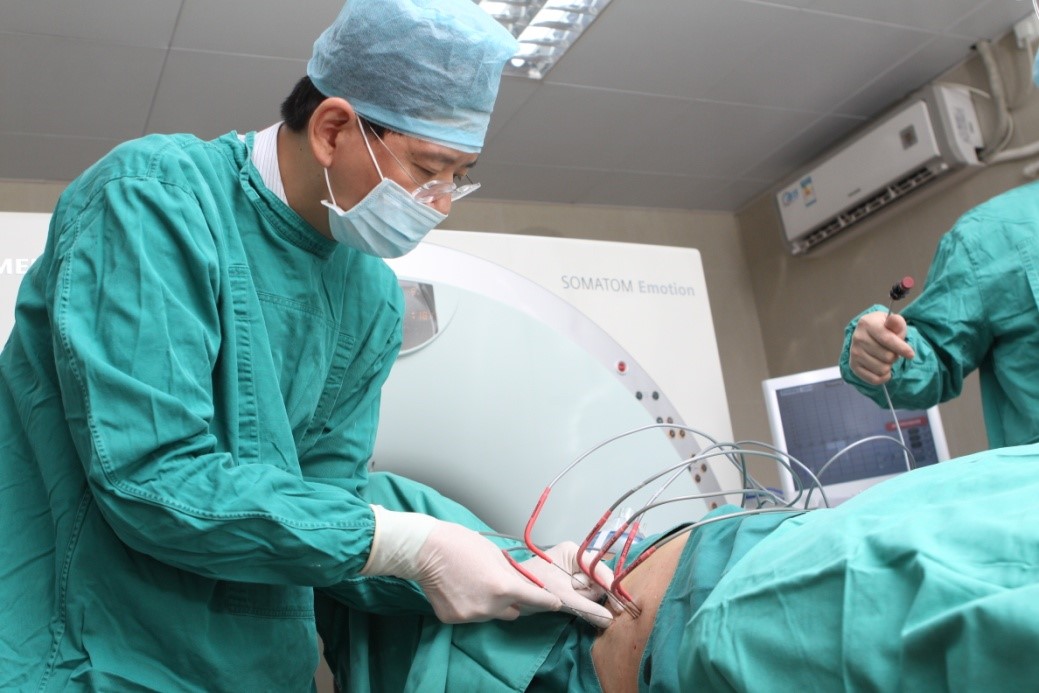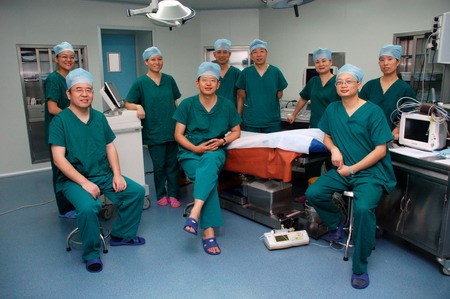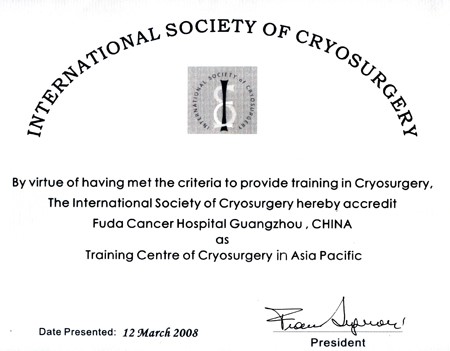 The photo taken during the cryosurgery Dr. Niu Lizhi and his team Training Centre of Cryosurgery in Asia Pacific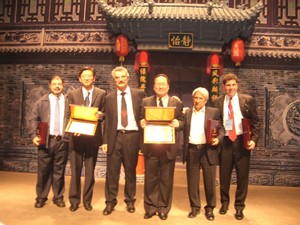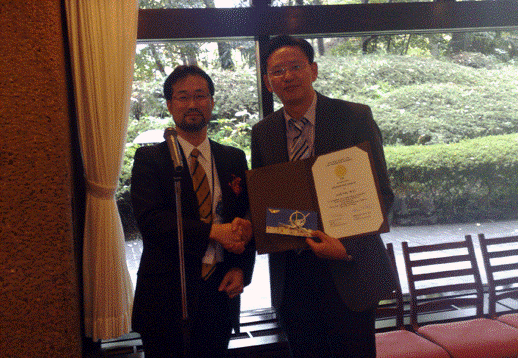 Fuda in the 14th World Congress of Cryosurgery Fuda in the 36th annual meeting of Japan Society for LOW TEMPERATURE MEDICINE