Pratibha Rajgopal, a 68-year-old Indian woman, is a public administration doctorate and an anti-cancer fighter. In 2015, as Dean of the School of Public Administration, she played an active part in Madhya Pradesh government, and she had just returned from London, where she studied Women's Resource Center Management and promoted women's rights.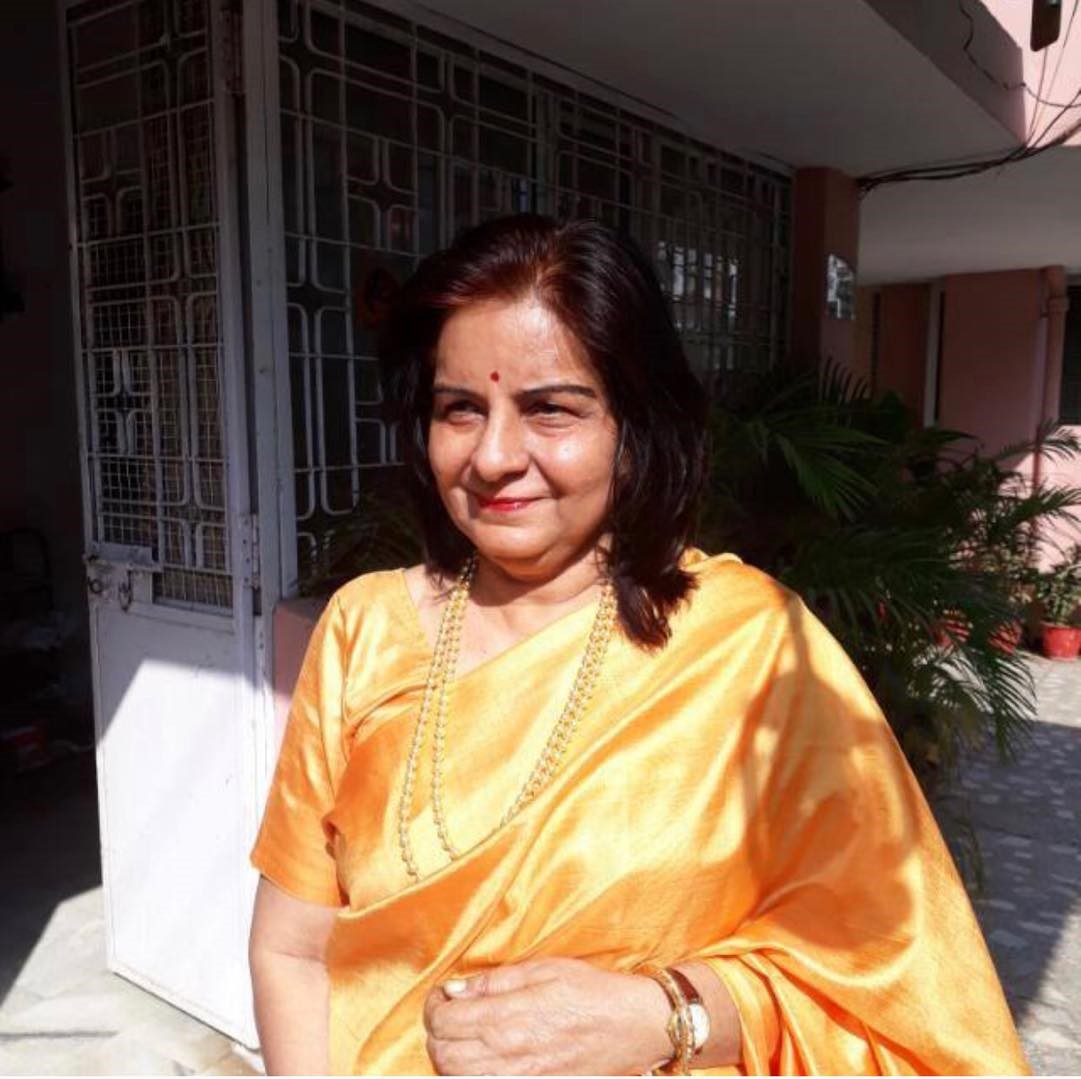 Then she was sent to a local hospital for abdominal pain and was subsequently diagnosed with pancreatic cancer. After the diagnosis, the local doctor clearly told her that she could not receive surgery because open surgery may be risky for her and may cause severe postoperative internal bleeding at any time. Immediately, she began the first chemotherapy cycle. During treatment, her family supported her and understood how serious the situation was.
  However, cruel statistics reminded them that even if the chemotherapy was completed, the survival rate of pancreatic cancer was only about 25% so they gave up the second cycle of chemotherapy and decided to visit Guangzhou Fuda Cancer Hospital in China, where she received minimally invasive treatment – irreversible electroporation (IRE). Compared to open surgery, IRE has lower risk, no major side effects or complications, and there is no need to rely on chemotherapy. After three days of admission, Pratibha underwent IRE.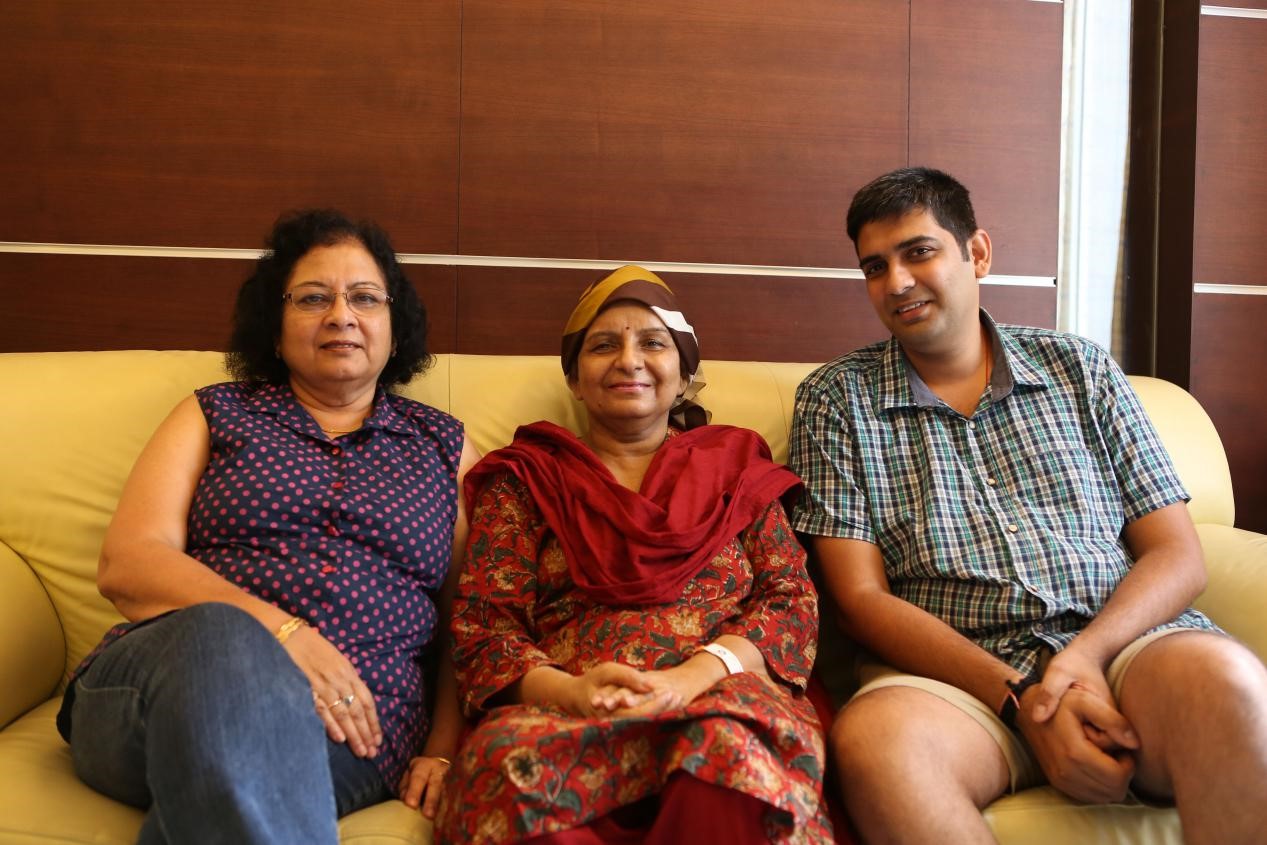 "After nanoknife treatment (irreversible electroporation), the pain that afflicted me began to ease, and the tumor began to shrink".
  Currently, Pratibha recovered well, and she did not receive other treatment in three years after the nanoknife treatment. She is now playing an active part in the field of public rights, serving as Dean of Indian Institute of Public Administration and Director of Women's Resource Center of Indian Government. She and her sister, Mrs. Abha Pandey, are working together on gender equality at home and abroad.
  Pratibha is more than just a Ph.D. and a well-known human rights fighter, and now she has another awesome title – an anti-cancer fighter.