Recently, Mr. Zhou, a patient above 50 years old arrived at Fuda Cancer Hospital, who was suffering from hilar cholangiocarcinoma(HCCA). In terms of HCCA, hepatic portal blood vessels and bile duct are intertwined with the tumor, and if the hepatic portal tumor is thermally ablated, it is easy to damage normal tissues and cause serious complications and insufficient ablation, so surgeons called HCCA "roadblock" in the earlier years.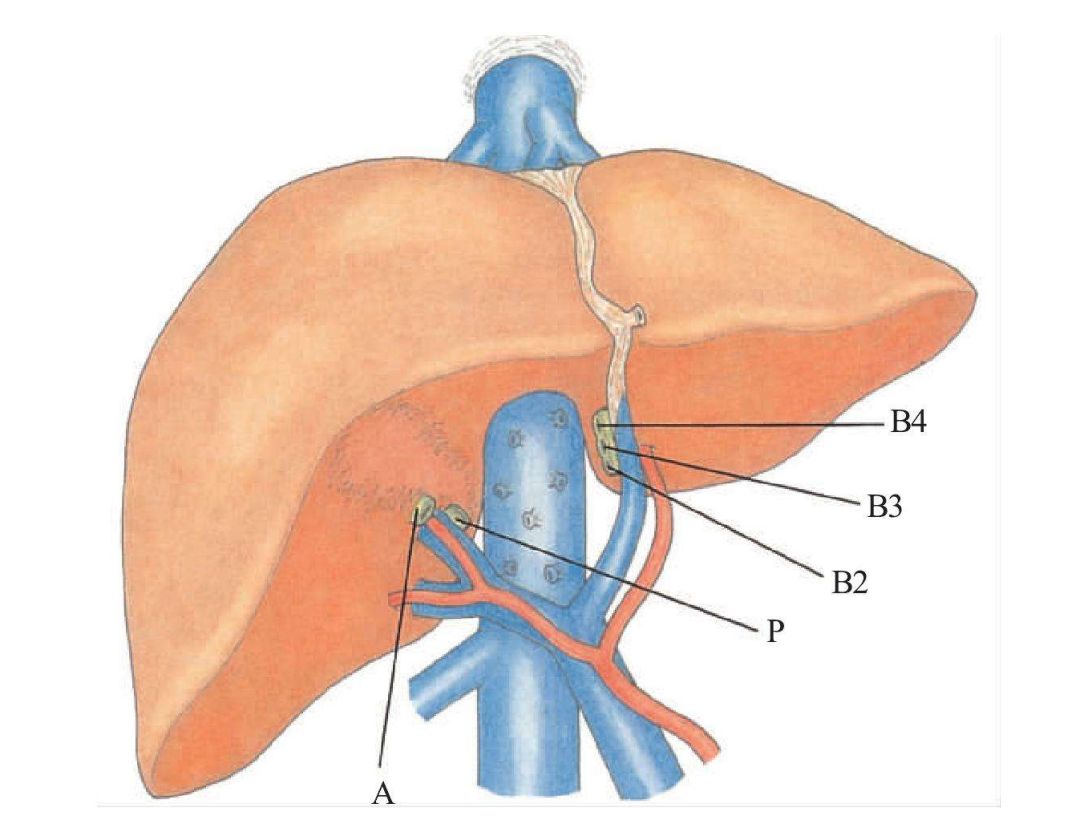 What is HCCA?
HCCA is a clinically rare malignant tumor and it's also known as high cholangiocarcinoma and Klastin tumor which refers to a malignant tumor found in the left and right hepatic ducts and their confluence. It is the most common extrahepatic bile duct cancer.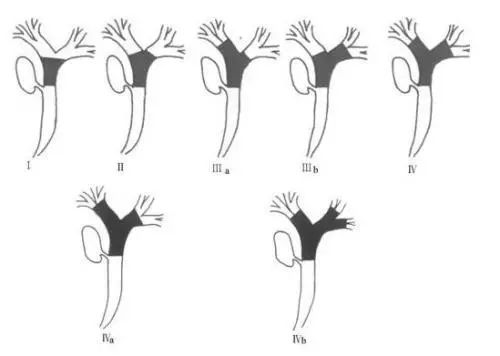 There is no special clinical manifestation in the early stage of HCCA. The common clinical manifestations are painless obstructive jaundice, which is progressively aggravated. It may be accompanied by symptoms such as upper abdominal dull pain, anorexia and fatigue. The corresponding symptoms of malignant obstructive jaundice are itchy skin, yellow urine and white or light color stool, and even weight loss and function failure in the late stage. In most cases, the early clinical manifestations of HCCA are concealed. It grows invasively and rapidly, involving perineurium, invading blood vessels and liver tissues, and causing lymph node metastasis. Because of its special location and rapid growth, it easily invades hepatic artery and portal vein, making it a refractory disease. In terms of its location, it grows in the bile duct, especially that in hepatic portal which is a very sensitive place where operation cannot be easily performed. That's why HCCA is a roadblock for surgeons.
What makes treatment on HCCA difficult?
As we know, bile duct is a collection system of liver, which collects the bile released from the liver through small intrahepatic bile ducts into the hepatic portal and then the bile goes into common bile duct, gallbladder and then into intestines to help with digestive function.
If a tumor is found in liver, it will block bile duct, and the bile will not flow, which will lead to cholestasis and jaundice. It is very dangerous because obstructive jaundice is prone to cause liver failure which threatens patient's life. In this case, the first step of treatment will be bile drainage or biliary stent implantation to drain the blocked bile, eliminate jaundice and restore liver function.
For HCCA, surgical treatment is difficult, because the tumor in hepatic portal is interwoven with blood vessels and other tissues, it cannot be surgically removed in most cases. In addition, it is not sensitive to radiotherapy and chemotherapy.
In this case, Nanoknife treatment (irreversible electroporation) comes in handy, which has little damage on blood vessels and bile duct and can be safely used for ablation on hepatic hilar tumors.

Nanoknife treatment is right on target through "roadblocks".
Now there is a new technology – Nanoknife treatment! Therefore, HCCA patients can benefit a lot from this technology. Nanoknife treatment can be directly inserted into the tumor in hepatic portal, causing perforation, apoptosis and necrosis of tumor cells by electric shock.
During surgery, Nanoknife treatment has little damage on blood vessels and bile duct in hepatic portal, so it can be safely applied to the treatment of HCCA.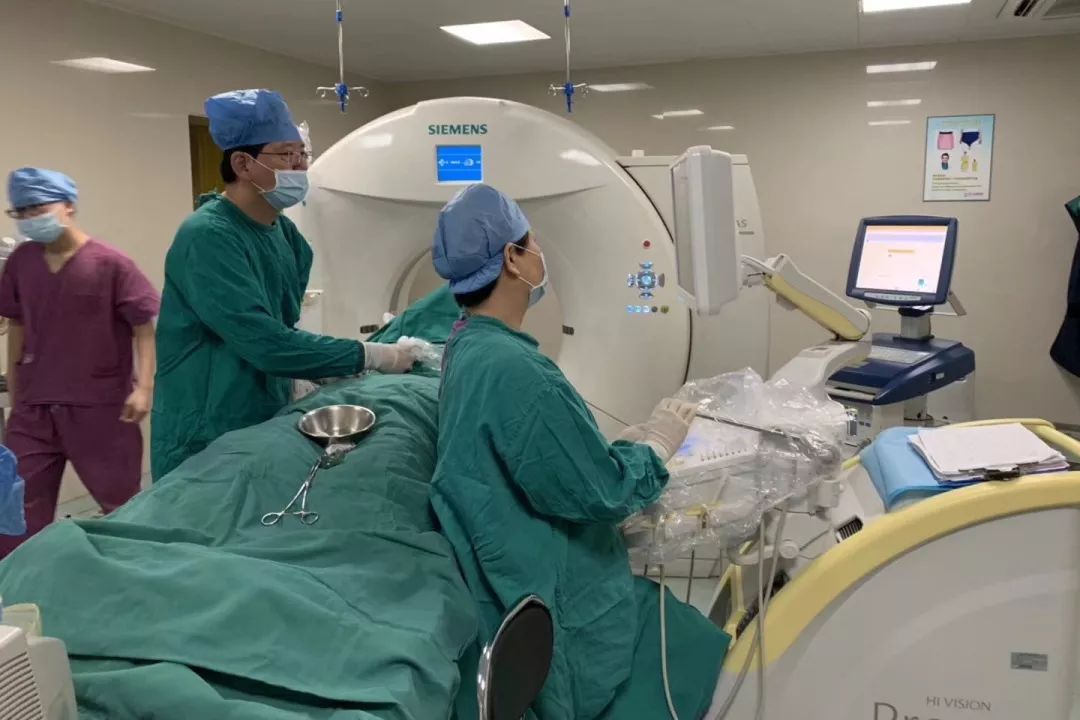 According to Professor Niu Lizhi, the vice president of Fuda Cancer Hospital and surgeon of Mr. Zhou, blood vessels, bile duct, arteries and veins were mixed together so the puncture would easily hurt normal tissues, which required accuracy of puncture straight into the center of tumor to carefully avoid "roadblocks" such as blood vessels and bile duct.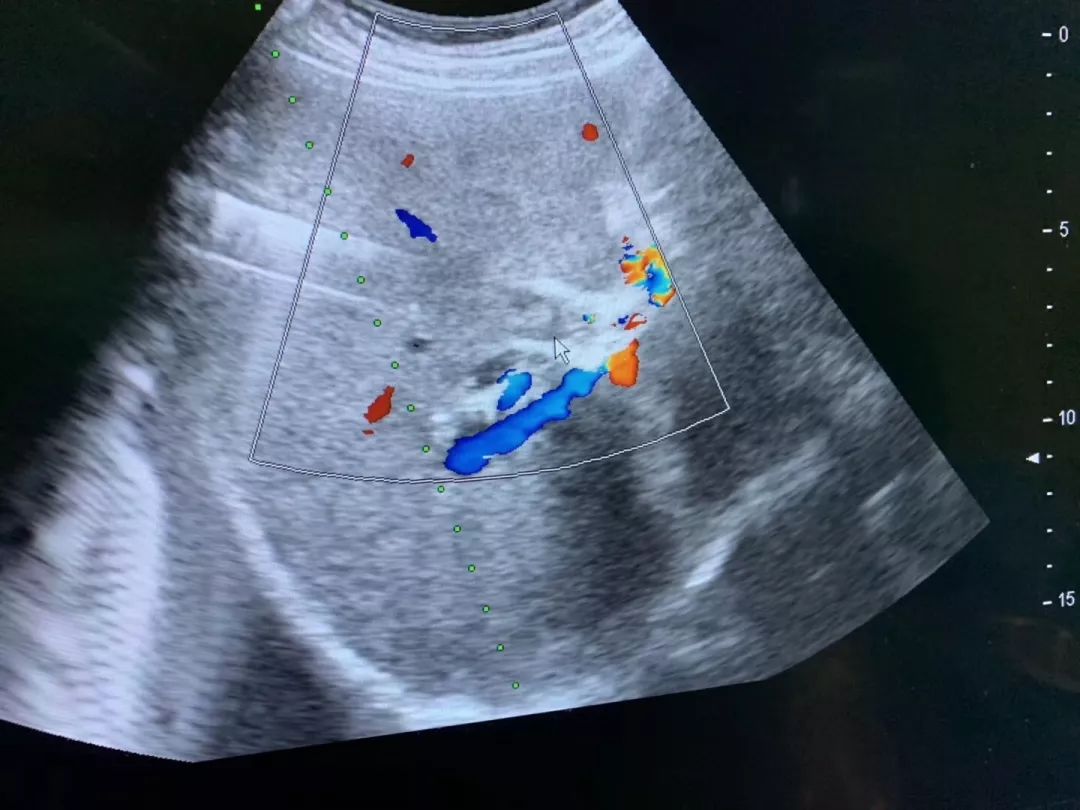 Professor Niu said that performing this operation was like solving a labyrinth. We couldn't touch the wall, and had to go through "minefield"and avoid various obstacles. Finally, due to doctor's professionalism, the operation was successfully completed.
After operation, Mr. Zhou's tumor had been destroyed and then he regained health.
Nanoknife treatment is a new cancer ablation technology which causes nano-level permanent perforation on tumor cells by releasing high-pressure pulse, destroying intracellular balance and causing rapid apoptosis of cells. Therefore, Nanoknife treatment is also called irreversible electroporation, approved by FDA for clinical use in October 2011, and the CE certification by European Union. More than 100 tumor hospitals worldwide have adopted nano-knife technology which is suitable for liver tumor, lung tumor, kidney tumor, pancreas tumor, prostate tumor and other solid tumors, and especially for pancreatic cancer and liver cancer of hepatic portal.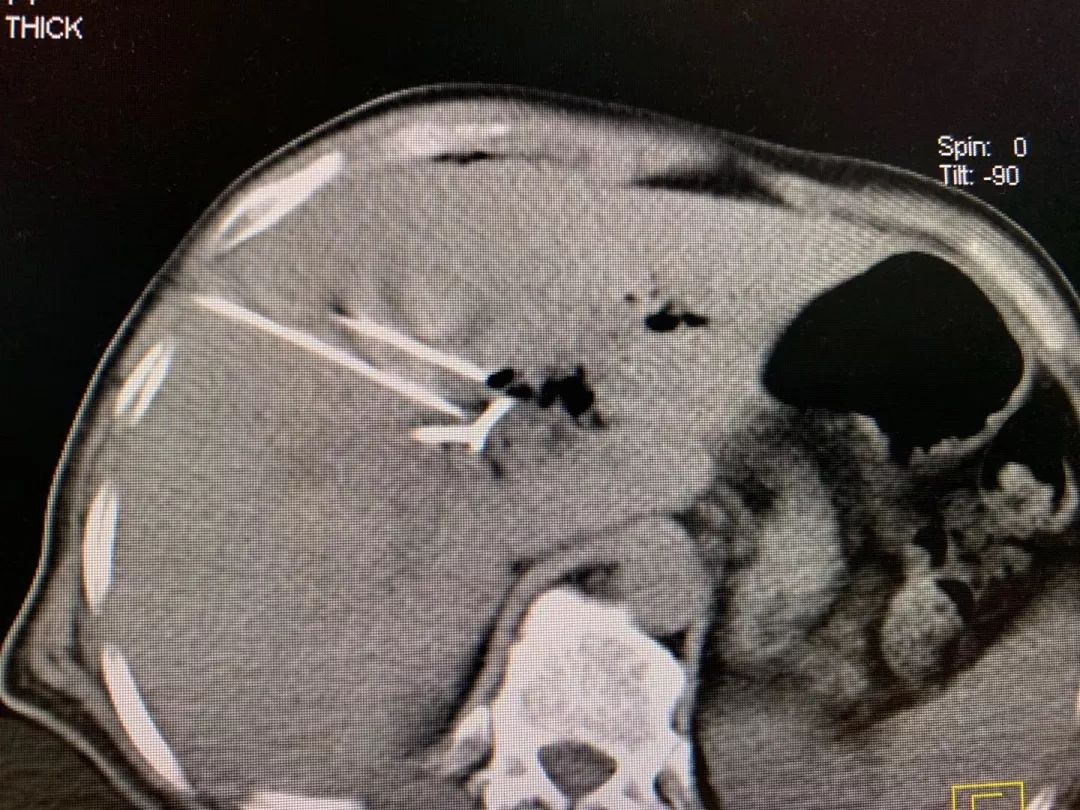 Currently, the United States is the earliest and largest country to treat HCCA with Nanoknife treatment. American professor Martin has just published a research paper which shows that in 26 HCCA patients who have been ablated by Nanoknife treatment, their tumors have been reduced and their biliary tracts have been recanalized. In 2015, Fuda University Cancer Hospital affiliated to Jinan University took the lead in introducing "Nanoknife treatment" (irreversible electroporation) to China, published the first domestic Nanoknife treatment research paper, nearly 20 SCI papers and important journal papers. Our hospital has established a Nanoknife treatment expert team, and compiled the first domestic Nanoknife treatment monograph, New Technique of Cancer Ablation-Irreversible Electroporation; has successfully carried out the first nano-knife ablation surgery in mainland China, and has recently carried out about 500 nano-knife cases. Fuda ranks the first both in the number of papers and the number of patients in Asia.