Recently, a Danish liver cancer patient, BENT arrived at Fuda Cancer Hospital affiliated to Jinan University (Fuda). His bright smile impressed everyone. Before he came to our hospital, he was down but now when someone greeted him, he would smile and wave his hand to say "hello" in Chinese.
In January 2018, BENT developed yellow-stained skin and mucosa without obvious incentive and then he went to a local hospital in Denmark. The local doctor considered a malignant liver tumor. On February 28, 2018, a laparotomy was performed, after which the biopsy result showed intrahepatic cholangiocarcinoma. At the same time, percutaneous transhepatic bile duct drainage was performed. After the operation, BENT began chemotherapy in March 2018, which lasted for 6 months. During chemotherapy, two CT examinations showed that the current treatment plan was ineffective. Unluckily, chemotherapy did not help him so he stopped it.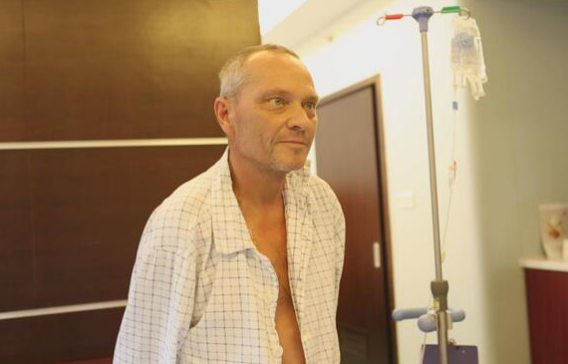 Since BENT was sick, his family was concerned about him and consulted others about cancer hospitals. Finally, they found Fuda in China, a distant and unfamiliar country for him. Though hope was frail, his family still gave it a try and made an online consultation with Fuda doctors who provided them with a treatment plan and informed them of the necessity and dangers of surgery, procedures of surgery and possible adverse effects. During consultation, our doctors treated him like a friend and gave him some useful advice. After that, he also asked his friends about our hospital. One of his friends had received treatments in Fuda and praised the medical technology and services here. Finally, he was convinced by Fuda's professionalism and rich experience in treating cancer.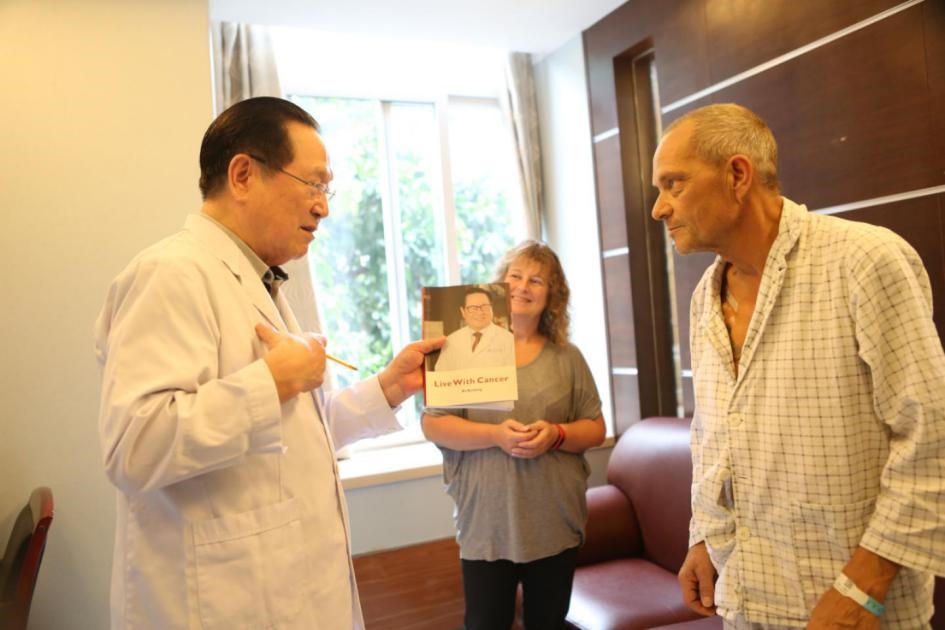 At the beginning of October this year, BENT and his family arrived at Fuda. During hospitalization, BENT learned that Fuda adopted the internationally advanced anti-cancer concept and took malignant tumors of early, middle and advanced stages as main treatment targets, aiming at extending the life of patients and improving their life quality. Fuda focuses on "3C" treatment of cryosurgical ablation (CSA), cancer microsphere intervention (CMI) and combined immunotherapy for cancer (CIC). In 2001, Fuda introduced CSA earlier in China and had successfully applied to lung cancer treatment, completing thousands of cases. CSA will cause a small surgical wound so patients can recover quickly from the surgery, which can control the tumor for some early stage lung cancer patients. Some patients can even leave our hospital within 48 hours after surgery. To his surprise, President and Vice-President of International Society of Cryosurgery were Prof. Xu Kecheng and Prof. Niu Lizhi so he firmly believed that he could live a quality life after treatments here. In Fuda, BENT read a book, Practice China's Way Of Cancer Control written by Prof. Xu, and showed interests in the concept of living peacefully with cancer.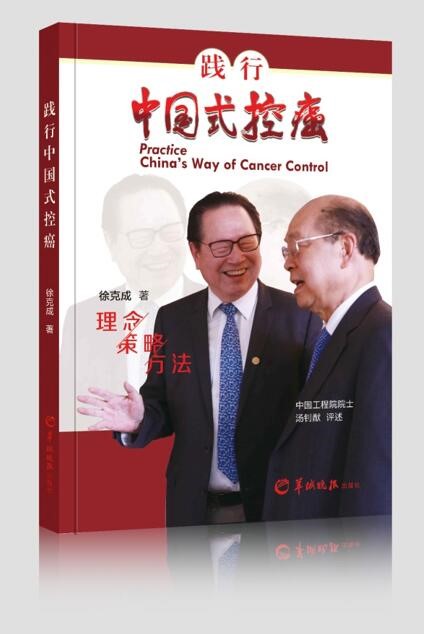 BENT trusted every staff in Fuda where he received treatments with a sense of security. He had confidence in irreversible electroporation (nanoknife ablation) planned on October 22, and said, "I can control the cancer!"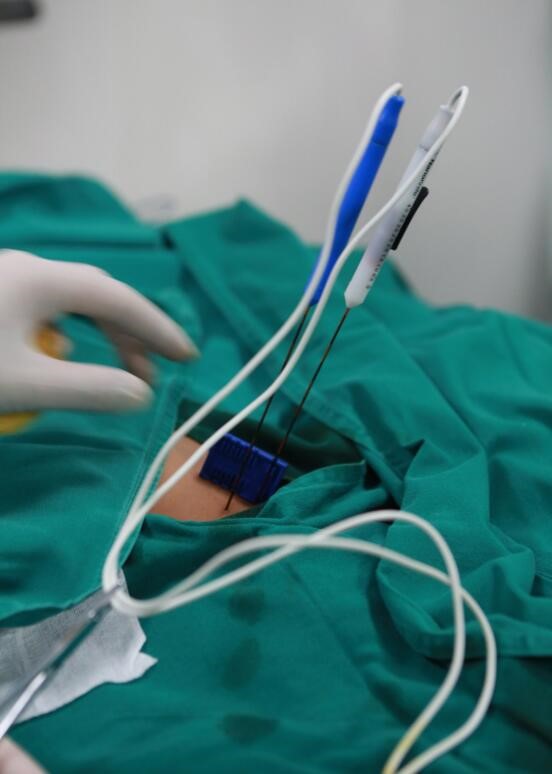 On October 22, BENT underwent nanoknife ablation under the guidance of ultrasound and CT, during which his vital signs were stable and the procedure went smoothly with about 0.5ml of intraoperative bleeding.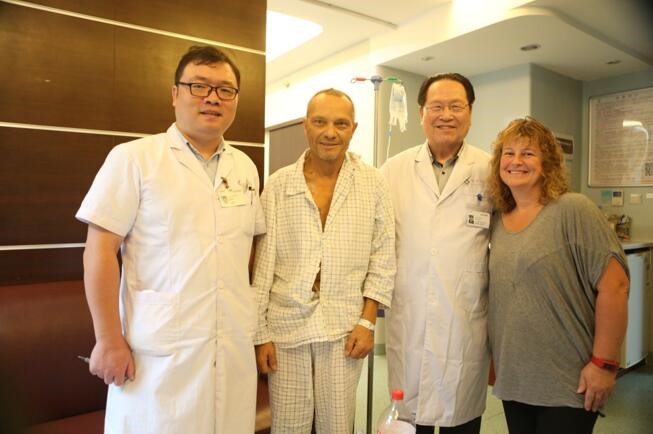 At present, BENT's condition is stable and he has been discharged from our hospital on November 7. Wish him good health and happy life!